Soon on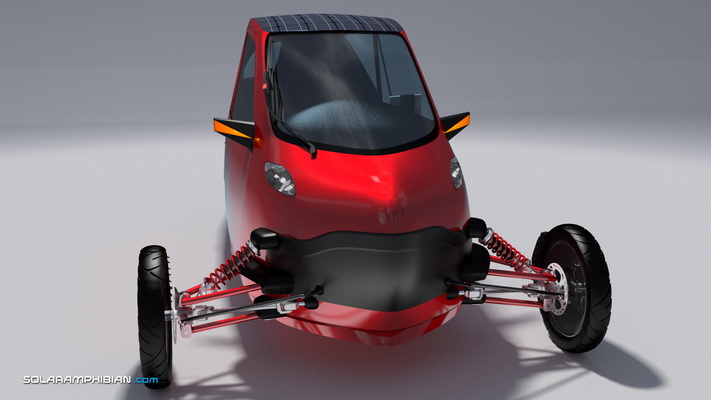 Shipping
Free shipping will be provided to all capitals of the European Union member countries; Moscow (Russia); Odessa (Ukraine); Istanbul (Turkey); Washington, New York, San Francisco and Los Angeles (USA); Quebec, Ottawa, Toronto (Canada); Rio de Janeiro (Brasil); Tunis (Tunisia); Cairo (Egypt); Sydney (Australia); Shanghai (China). If your destination is faraway from these cities, please consider buying a perk for a free shipping - it is available only for 30 bakers.
For the rest of the destinations will be provided shipping with 20% or greater discount - it all depends on how much people you are in your region.
More shipping options should be discussed with us personally.
Available Colors
You may overview the available Inde body colors. Click to view a picture of the vehicle.